Wow! It has been forever since I posted! Starting a new grade level has been so exciting and exhausting that I just haven't been able to get into a blogging groove. I have been writing posts in my head since the year started.
In case you haven't been psychically following my internal monologuing, here's a bit of what we've been up to!
In the spirit of getting my blogging groove back, I am linking up with two weekly link ups that I look forward to every week!
A few weeks ago we began our study of Colorado with state symbols. A nice easy, peasy way to jump into social studies, but let's be honest, potentially boring!
Our cure to the doldrums?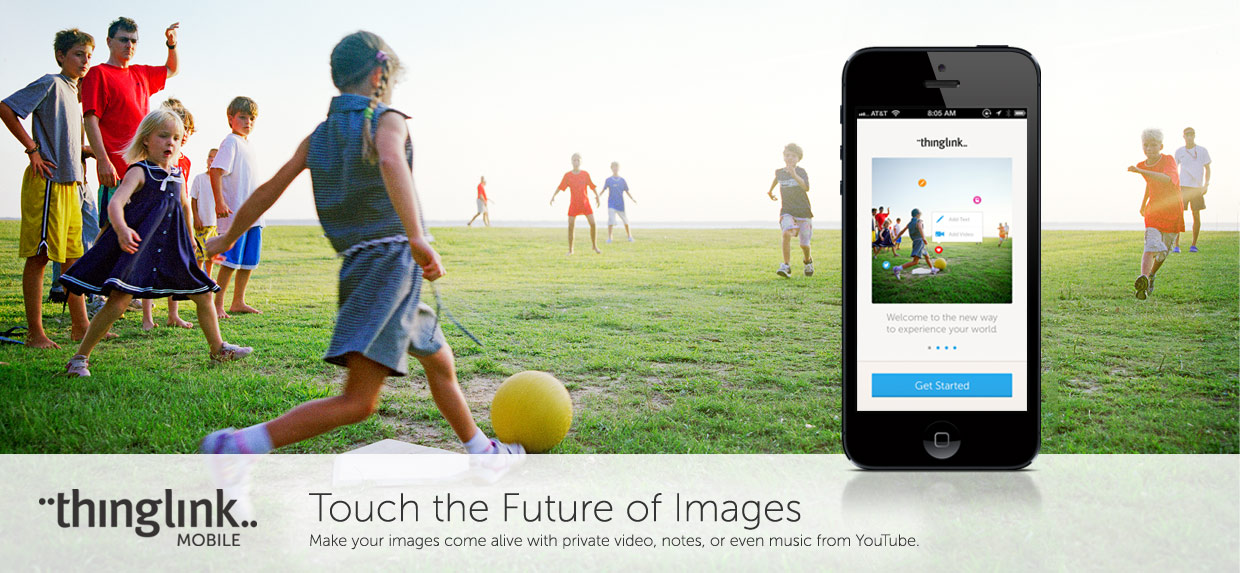 I learned about thinglink from Richard Byrne last spring on his amazing blog Free Technology for Teachers. He has a great video tutorial in his post, so I won't repeat a tutorial here.
Basically, thinglink is an interactive presentation tool which you upload an image and then add tags. Tags can contain descriptive information, audio or video, or website links. We focused on adding descriptive information and facts to our tags, but one of my techies got ambitious and added a link to a website in one of the tags.
Using our social studies text and several websites, students worked in groups to research their assigned symbol. To help guide their research, classmates posted questions that they had about each symbol
on our classroom discussion boards
.
After they completed their research, they set out to find an image of their symbol and saved it to their drive space. We had lots of opportunities to practice and refine our budding tech skills.
I created accounts for each of them using their school email and passwords, we created a quick one together to learn how to navigate thinglink and they were ready to begin creating their first thinglink. This was a perfect presentation tool for symbols!
I am embedding a few samples below. If you hover over the tags (target symbols) the information appears.
The kids loved creating thinglinks, and they did a great job presenting their symbols using our smart projector and pen. It was a truly interactive project, and the possibilities are endless! I am thinking about trying it out as an alternative to webquests. I hope you'll check out thinglink, and if you're already familiar with it, I'd love to hear how you use it in your classroom!